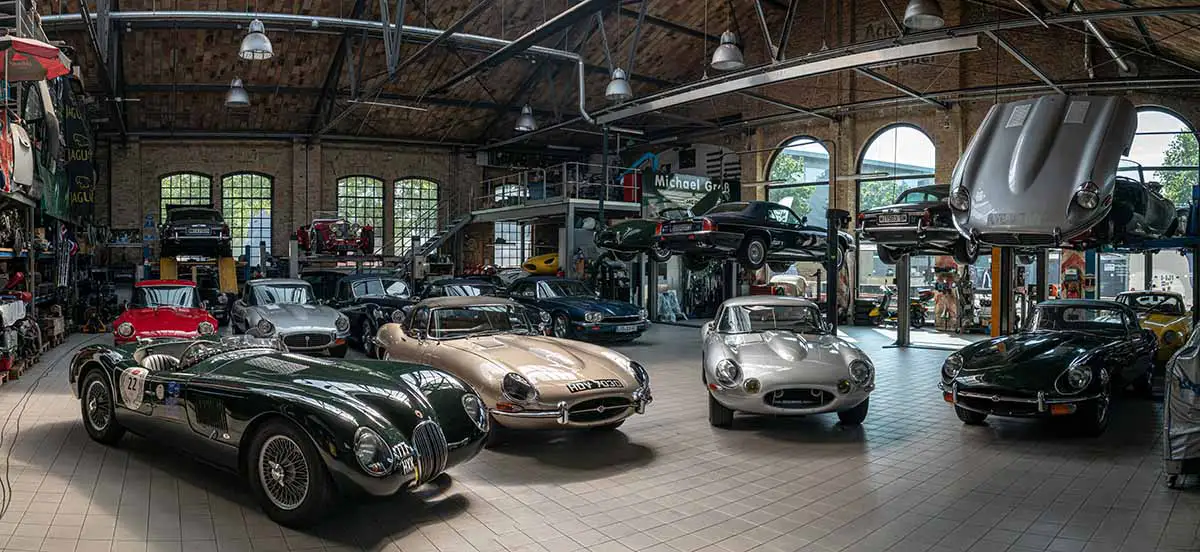 RESTORATIONS WITH OUR BRAKE HOSES
The stainless vintage look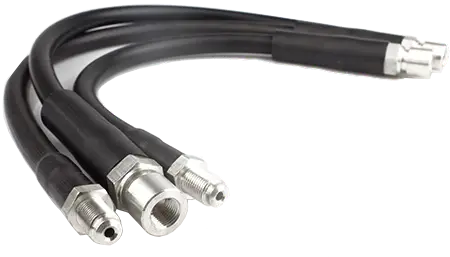 Steel flex brake hoses can score points, especially in terms of flexibility. Connectors are manufactured and sold in various sizes. A complex system consisting of individual blocks allows even the connection of different sizes. The innovative brake lines can hence be installed in practically every car. This is a great relief, especially for owners of vintage cars. For older models, there are often hardly any spare parts to be found. However, the steel flex brake cables can also be ordered and installed in this case as a custom-made product.

Which car owner would not want to retain the original appearance of his car while enjoying the greatest possible 
safety? You can get both with the steel flex brake lines from Techlinger. Their casing can be produced in various colors. Usually the classic black is selected, as it comes closest to the original rubber cables. 
Even the length, diameter and connections can be adjusted according to your own needs. And all this is available with Dekra part certificates for problem-free registration.
Vintage and youngtimers will benefit equally
Many hobby enthusiasts know the problem that certain spare parts cannot be procured. Especially for owners of a vintage car, this is not a nice feeling. Because they attach great importance to an authentic appearance of their car. However, the brake hoses cannot always be procured. Here, you should definitely rely on the steel flex brake hoses by Techlinger. Because in black, the original parts not only appear very similar, but also offer various invaluable advantages.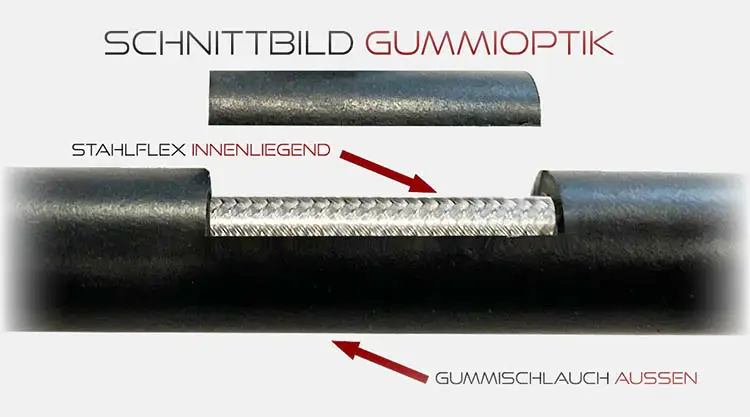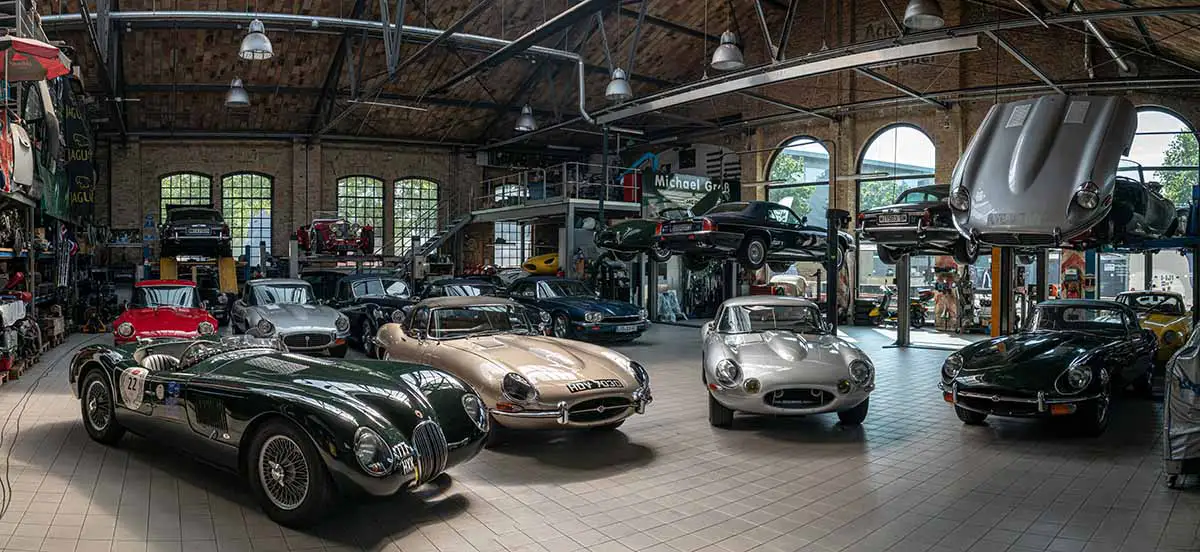 RESTORATIONS WITH OUR BRAKE HOSES